What We're Reading This Week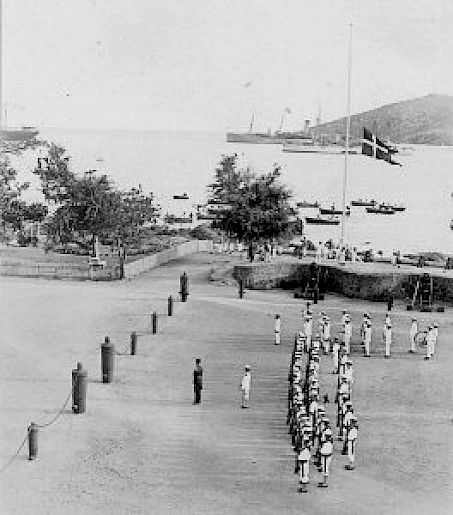 JOEL VAN DE SANDE
Alexxa Gotthardt, 'The Algerian Teenager Who Painted a World of Liberated Women in 1940s Paris,' Artsy.
Jacqueline Rose, 'I Am a Knife,' London Review of Books.
Neel Mukherjee, 'Displacing the Displacement Novel: V.S. Naipaul's In a Free State,' The Paris Review.
Farnoosh Fathi, 'The Epic, Neglected Vision of Joan Murray,' The Paris Review.
CAROLINE KAHLENBERG
Eliza Griswold, 'Billy Grapham's Striking Gospel of Social Action,' The New Yorker.
Jill Abramson, 'My Year Zero,' The New Republic.
Menachem Z. Rosensaft, 'Poles and the Holocaust in Historical Perspective,' Tablet.
Tanisha C. Ford, 'Why Fashion is Key to Understanding the World of Black Panther,' The Atlantic.
CHRISTOPHER SZABLA
Miles Macallister, 'The Scandinavians 'Hitchhiked' Their Way to the Boons of Empire,' Aeon.
Suzanne Berger, 'Globalization Survived Populism Once Before—and It Can Again,' Boston Review.
Jonathan Singerton, 'From Lexington to Vienna: Reporting Revolution in an Absolutist State,' Age of Revolutions.
Daniel Huber, 'In Deutschland waren die Flüchtlinge nicht mal willkommen, als es Deutsche waren' ['In Germany the Refugees Were Not Even Welcome When They Were German'], Watson.