What We're Reading This Week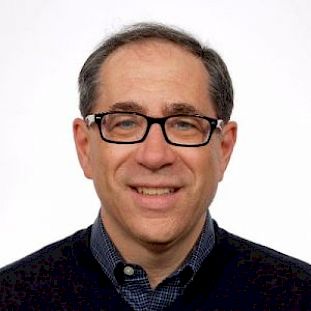 MARTIN CREVIER
Christopher Heaney, "As Peru Heads to the 2018 World Cup, Its Star Striker Has Three Inca Mummies to Thank," The New Yorker.
Monica Hesse, "The Secret History of America's Ailing Presidents and the Doctors Who Covered Up For Them," The Washington Post.
Agnès de Féo, "Pourquoi on n'a aucun mal à dire coiffeuse beaucoup plus à dire professeuse," Slate.
COLLIN BERNARD
J.W. Mason, "Austerity by Design," Boston Review.
David A. Bell, "The PowerPoint Philosophe," The Nation.
Botakoz Kassymbekova, "'Serfing' Metropolitanism in Fin-De-Siècle Russia: Village Structures for Global Infrastructures," Global Urban History.
Ewa Majewska, "When Polish Women Revolted," Jacobin.
MEGHNA CHAUDHURI
Teju Cole, "On the Blackness of the Panther," Medium.
Daniel Block, "Model Minority," The Caravan.
Ho-fung Hung, "Inter-Imperial Rivalry Now: Marxian and Weberian Perspectives," Comparative and Historical Sociology.
Esmat Elhalaby, "Paradoxes of UNRWA," Dissent.