What We're Reading This Week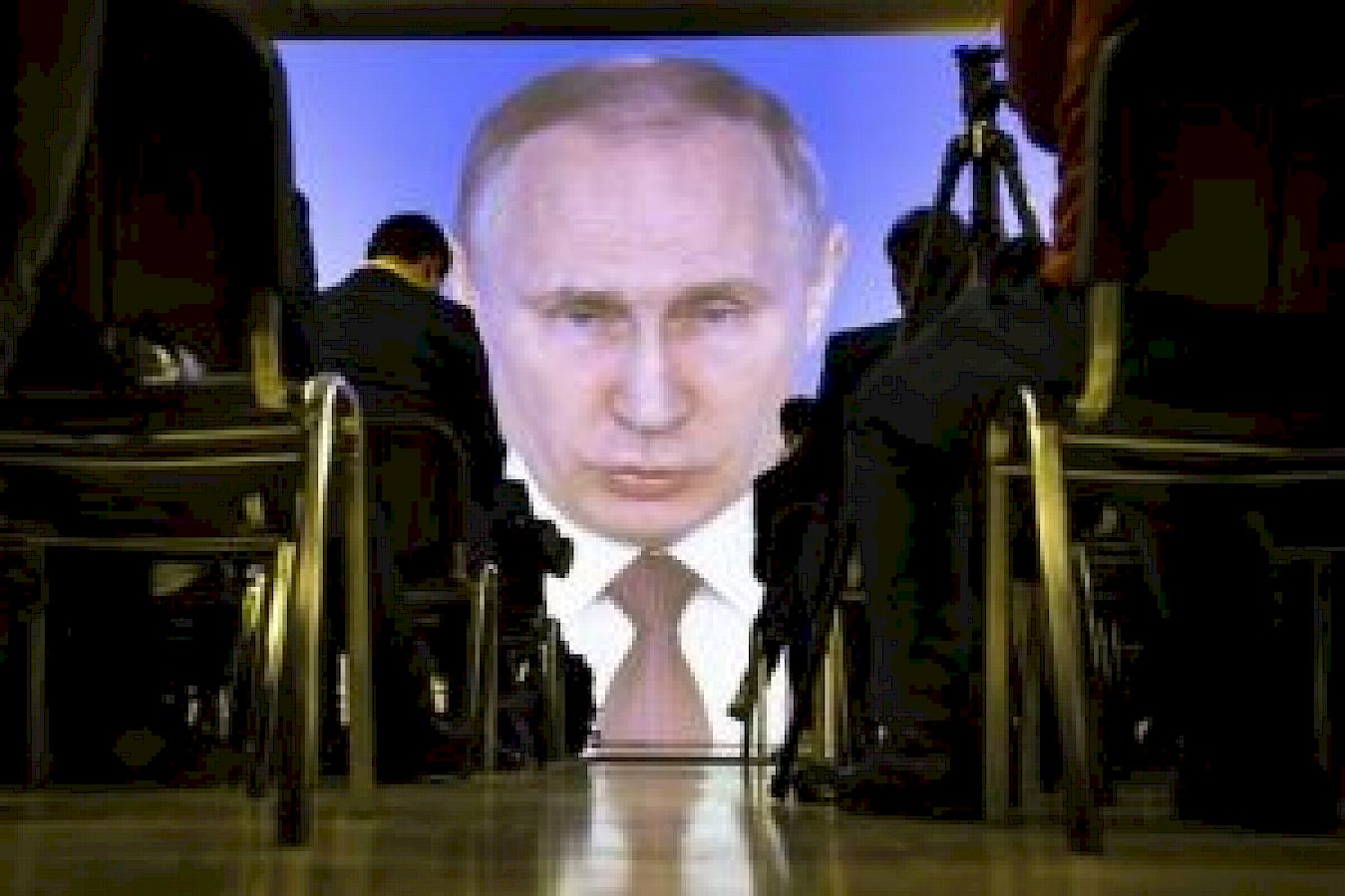 NAGOTHU NARESH KUMAR
Sinem Adar, "Understanding Religion in (New) Turkey," Jadaliyya.
Bill Niven, "Adolf Hitler, Film Fanatic," History Today.
Ian Johnson, "Chairman Xi, Chinese Idol," New York Review of Books.
Theodore Christou, "The Byzantine history of Putin's Russian empire," The Conversation.
ZHIFU TIGER LI
Carolyn Holbrook, "Q&A with Jenny Gregory," Australian Historical Association Early Career Researchers.
Melissa Dennihy, "How to Land a Community College Job,"  Inside Higher Ed.
Dionne Danns, "High School Student Activism: Past and Present," American Historical Association Today.
Kate Bagnall, "Looking for love (or a wife, at least)," The Tiger's Mouth.
Joseph Conley, "Just Another Piece of Quit Lit," The Chronicle.