What We're Reading This Week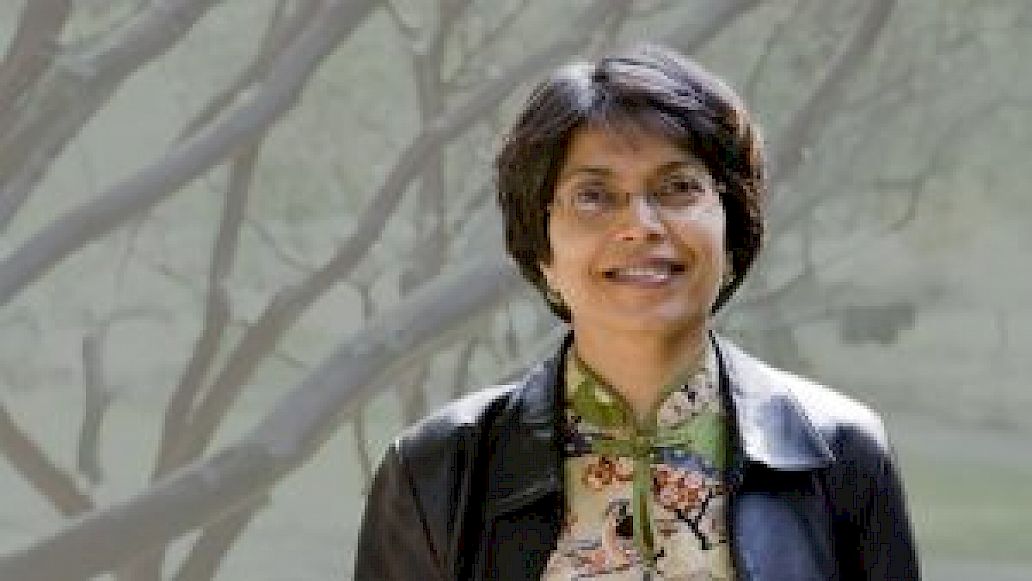 FATMA ALADAĞ
Gabriela Marcovich, "On the Potentialities (and Limits) of Collaboration in Global History," L'Atelier.
Priya Satia, "The Whitesplaining of History is Over," The Chronicle.
Sagnik Dutta, "Remembering Saba Mahmood," The Wire.
Kris Manjapara, "When Will Britain Face Up to its Crimes Against Humanity?," The Guardian.
ADEN KNAAP
Rana Dasgupta, "The Demise of the Nation State," The Guardian.
Several authors, "The Awakening," The Chronicle.
Sarah Dunstan, "A Conversation with Professor Stefanos Geroulanos," JHI Blog.
Amia Srinivasan, "Does Anyone Have the Right to Sex?," London Review of Books.
SEAN PHILLIPS
Benjamin Mountford & Stephen Tufnell, "How Gold Rushes Helped Make Modern History," The Conversation.
John Motyka, "Alfred Crosby, 'Father of Environmental History,' Is Dead at 87," The New York Times.
Christopher Bae, "In to Asia," Aeon.
Rohan Deb Roy, "Decolonise Science - Time to End Another Imperial Era," The Conversation.