What We're Reading This Week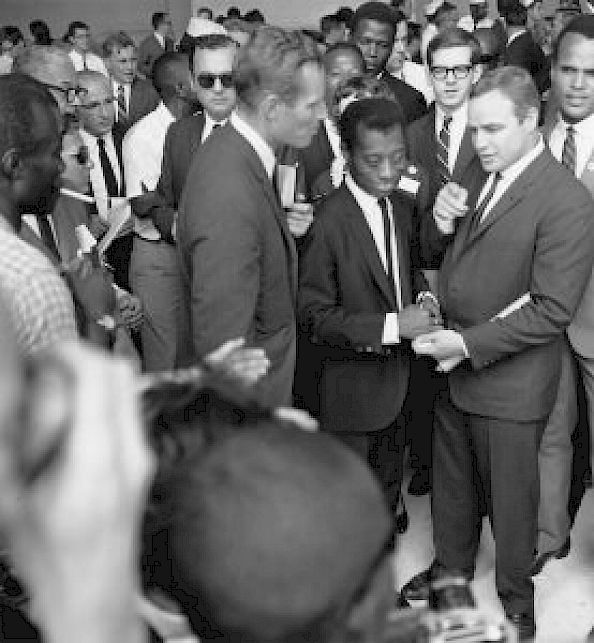 MEGHNA CHAUDHURI
Daniel Luban, 'In Marx's Republic,' The Nation.
Pankaj Mishra, 'Jordan Peterson & Fascist Mysticism,' The New York Review of Books.
Anu Kumar, '100 Years on, Remembering the Hindu-German Conspiracy to Violently Overthrow the British Raj,' Scroll.in.
D.T. Max, 'The Chinese Workers Who Assemble Designer Bags in Tuscany,' The New Yorker.
COLLIN BERNARD
Michael Behrent, 'Age of Emancipation,' Dissent.
James Meek, 'NHS SOS,' London Review of Books.
Ed Pavlic, 'Baldwin's Lonely Country,' Boston Review.
Jeremiah Jenne, 'Cosmopolitan Colonialism,' China Channel LA Review of Books.
MARTIN CREVIER
Soutik Biswas, 'What a Skull in an English Pub Says About India's 1857 Mutiny,' BBC.
William Dalrymple, 'The East India Company: The Original Corporate Raiders,' The Guardian.
Vann R. Newkirk, 'The Whitewashing of King's Assassination,' The Atlantic.