What We're Reading This Week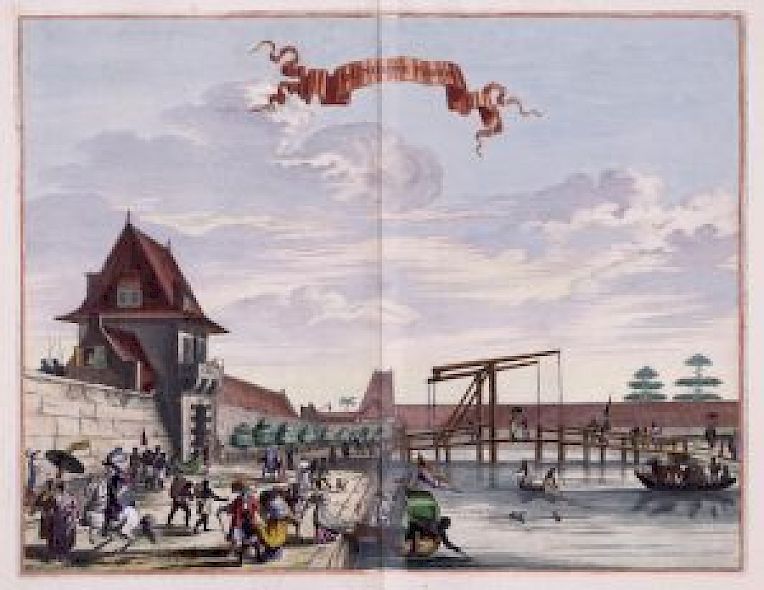 JAMES PARKER
Joanna Kakissis, "An Anti-Immigration Speech Divided Britain 50 Years Ago," NPR.
Rohan Deb Roy, "Decolonise Science - Time to End Another Imperial Era," The Conversation.
Colin Grant, "Britain's Debt to the Windrush Generation," The New York Review of Books.
George Bisharat, "The Forced Displacement of Palestinians Never Truly Ended," The Nation.
KRISTIN OBERIANO
Michael Goebel, "A Metropolitan World," Aeon.
Matthew Longo, "The Border is Not a Wall," Boston Review.
"There's a Massive Free Catalogue of Indigenous Films Online - And We Have 6 Picks to Get You Started," CBC Arts.
TIGER ZHIFU LI
Andrew Field, "Why I Remain in China After All These Years," Blog Shanghai Sojourns.
Fernando Zamudio-Suarez, "Historians Want to Be Cited in the Media," The Chronicle of Higher Education.
Antia Wiersma, "History is Relevant Everywhere - An International Scholar's Perspective on the Annual Meeting," Blog AHA Today.
Kirsty Needham, "Watershed Moment as Weibo Stops Blocking Gay Content in China," The Sydney Morning Herald.