What We're Reading This Week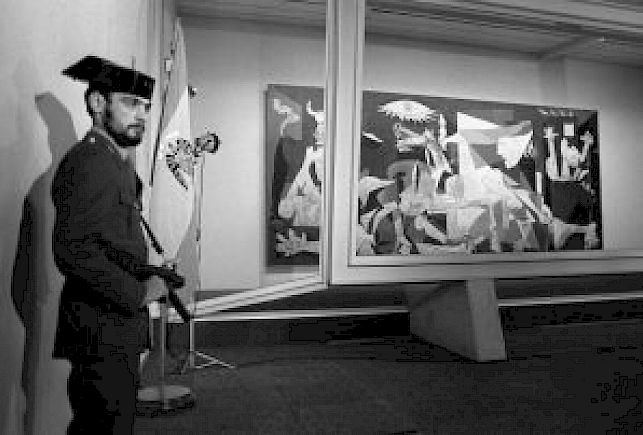 CAROLINE KAHLENBERG
Ann Snitow, 'Talking Back to the Patriarchy,' Dissent.
Alan Taylor, '100 Years Ago: France in the Final Year of World War I,' The Atlantic.
Peter Hessler, 'Cairo: A Type of Love Story,' The New Yorker.
Sophie Pinkham, 'No Direction Home,' The New Republic.
CHRIS SZABLA
Alex von Tunzelman, 'Whose Civilizing Misson?' History Today.
Jacob Soll, 'How Islam Shaped the Enlightenment,' The New Republic.
Robert Mackey, 'In a Fight Over Syria, Echoes of Spain's Civil War and the Battle for Truth in Guernica,' The Intercept.
Maggie Astor, 'Holocaust is Fading from Memory, Survey Finds,' The New York Times.
JOSEPH SATISH
Ashok Parthasarathi, 'Science and Technology Diplomacy - Some Reflections,' Current Science.
Sita Reddy, 'Indian Botanicals and Heritage Wars,' Wellcome Collection.
Snigdha Das, 'Embrace of an Unforgettable Conservation Crusade Lingers On,' Down to Earth.
Annabel LaBrecque, 'The National History Center's New Teaching Decolonization Resource Collection,' AHA Today.
JOEL VAN DE SANDE
Siba Grovogui, 'Future Anterior: A Genealogy of International Relations and Society,' Blog Siba Grovogui.
Zahid Chaudhary, 'What Is the Future of Psychoanalysis in the Academy,' Psychoanalysis and History.