What We're Reading This Week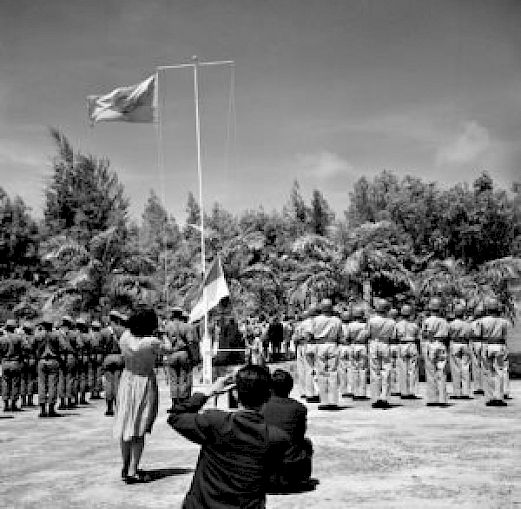 LOTTE HOUWINK TEN CATE
Sarah Jaffe, "The Factory in the Family," The Nation.
Peter Slezkine, "What Happened to the 'Free World'," The New Republic.
Sarah Stoller, "Forging a Politics of Care," History Workshop.
ADEN KNAAP
Karuna Mantena, "Getting the NIEO Right," Law and Political Economy Blog.
Terence Renaud, "The Socialist Minimum," H-Diplo.
Thomas Maddux and Diane Labrosse, "Roundtable Review of Benjamin Allen Coates, Legalist Empire," H-Diplo.
TIGER ZHIFU LI
Kevin Rudd, "How Xi Jinping Views the World," Foreign Affairs.
"Q&A with Melanie Oppenheimer," Australian Historical Association.
Simon Draper, "Selling NZ to India," Stuff.
Emma Kluge, "Women and Decolonization Event," History Matters Blog.