What We're Reading This Week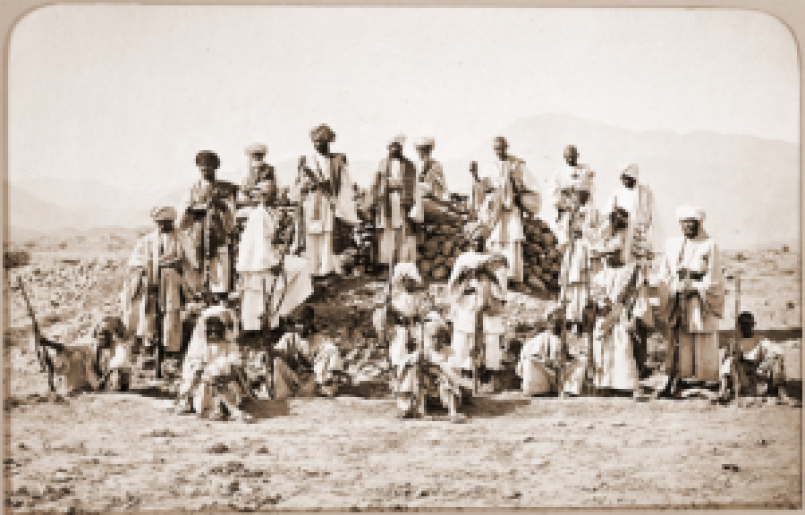 COLLIN BERNARD
Adam Tooze, "Tempestuous Seasons," London Review of Books.
Mike Davis, "Trumps America," Rebel.
Holly Brewer, "Slavery-entangled Philosophy," Aeon.
Sarah Jilani, "Shifting Sands," The Times Literary Supplement.
MEGHNA CHAUDHURI
Nir Shafir, "Forging Islamic Science," Aeon.
Sumit Guha, "The Strange Peregrination of a Latin Noun: Tribus From Italy to India," JHI Blog.
Andrew Liu, "How Asia Got Crazy Rich," N+1.
Kevin Lewis O'Neill, "On the Importance of Wolves," Cultural Anthropology.
MARTIN CREVIER
Manuela Andreoni & Ernesto Londono, "Loss of Indigenous Works in Brazil Museum Fire Felt 'Like a New Genocide'," New York Times.
Andrew Preston, "How Vietnam Was America's Avoidable War," NewStatesman.
Alexandra Schwartz, "Who's Afraid of George Washington," The New Yorker.
Danielle Jackson, "After the US Open, a History of Racial Caricature," Longreads.
BOYD VAN DIJK
Jordan Michael Smith, "A Trip to Tolstoy Farm," Longreads.
Becca Rothfeld, "How to Live Better, According to Nietzsche," The Atlantic.
Jia Tolentino, "Jian Ghomeshi, John Hockenberry, and the Laws of Patriarchal Physics," The New Yorker.
Philippa Hetherington, "Short Cuts," London Review of Books.