What We're Reading This Week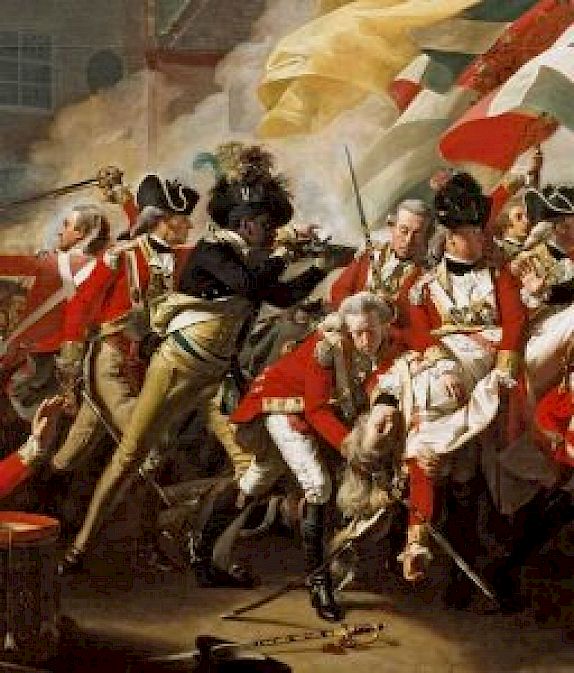 YEHOR BRAILIAN
Livia Gershon, 'The Problem With "Public Charge" Rules,' JSTOR Daily.
Miles Larmer, 'Global History for Schools,' Historical Transactions.
Rachel Dinning, '"There Was No Feeling Sorry For Themselves": Director Peter Jackson on the Soldiers of the First World War,' Historyextra.
Podcast, 'GHL Study Circle: Is Global History Facing A Crisis?,' Global History Lab.
NATALIE BEHRENDS
Una Hadjari & Michael Colborne, 'Why Ethnic Nationalism Still Rules Bosnia, and Why It Could Get Worse,' The Nation.
Holland Cotter, 'Brazil Enthralls With an Art Show of Afro-Atlantic History,' The New York Times.
Adrien Daub, 'The Return of the Face,' Longreads.
Carrie Figdor & Robert Wilson, 'The Eugenic Mind Project,' New Books Network.
FATMA ALADAG
Issy Sawkins, 'There Is Hope For Rohingya Refugees Fleeing Genocide,' Imperial & Global Forum.
George Eaton, 'Francis Fukuyama Interview: "Socialism Ought To Come Back,"' New Statesman.
Emile Chabal, 'The Voice of Hobsbawm,' Aeon.
SEAN PHILLIPS
Pankaj Mishra, 'Gandhi for the Post-Truth Age,' The New Yorker.
Yu-Shan Wu, Chris Alden & Cobus van Staden, 'The Flawed Debate Around Africa's China Debt and the Overlooked Agency of African Leaders,' Quartz Africa.
Graham Bowley, 'A New Museum Opens Old Wounds in Germany,' The New York Times.