What We're Reading This Week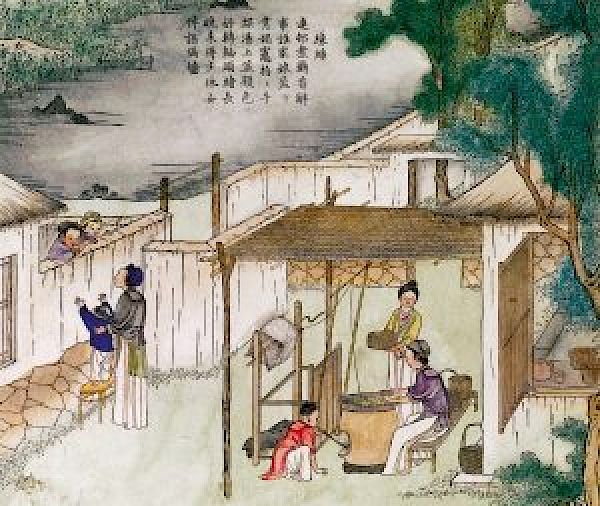 TIGER ZHIFU LI
Denise Fisher, "Explainer: New Caledonia's Independence Referendum, and How It Could Impact the Region," The Conversation.
Yogita Limaye, "Sri Lanka Crisis: Ousted PM 'Has Confidence of Parliament'," BBC News.
Charlotte Macdonald, "A Report Following Suffrage Week 2018," The New Zealand Historical Association Blog.
James Croot, "They Shall Not Grow Old: Kiwi Screenings Confirmed for Sir Peter Jackson's WWI Documentary," Stuff.
YEHOR BRAILIAN
Steve Humphries, "The Last Survivors of the First World War," Historyextra.
"'Islam' as an Epistemic Field: Imperial Entanglements and Orientalism in the German-Speaking World Since 1870," Trafo.
James Macdonald, "The Curious Voyage of HMS Endeavour," JSTOR Daily.
Evelyn Welch, "The Global Success of Silk," History Today.
BOYD VAN DIJK
Damon Linker, "Did Max Boot Turn His Back on the Republican Party, or Did the Party Turn Its Back on Him?," The New York Times.
Christopher Lee, "Fanon's Fugitive Archive," Africa Is a Country.
Richard Toye, "Fidelity Capitalism and the Airline Industry: An Interview with James Vernon," Imperial & Global Forum.
Claudia Sadowski-Smith, "The New Immigrant Whiteness: Race, Neoliberalism, and Post-Soviet Migration to the United States," New Books Network.