What We're Reading This Week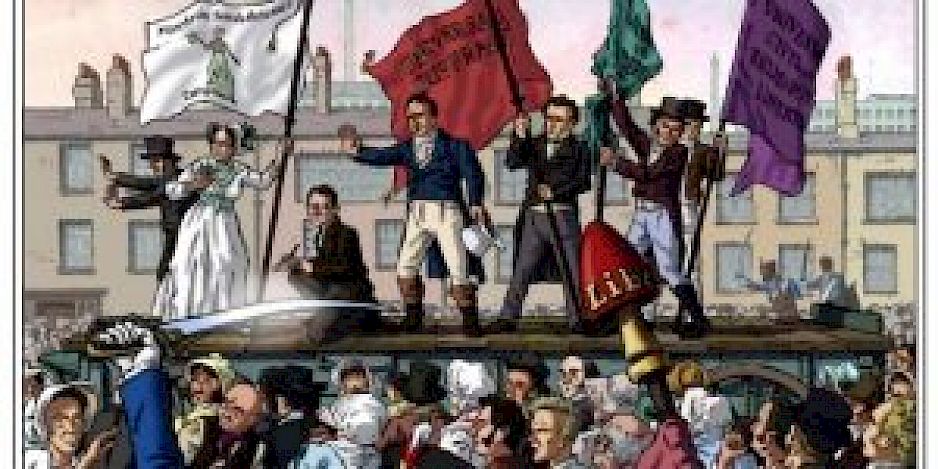 JAMES PARKER
David Olusoga, "Black Soldiers Were Expendable - Then Forgettable," The Guardian.
Gaby Del Valle, "When Environmentalism Meets Xenophobia," The Nation.
Laura Cole, "Untold History: The WWI Battles That Levelled East Africa," Al Jazeera.
Dawn Foster, "With Brexit, It's the Geography, Stupid," Jacobin.
JOSEPH SATISH
Sabyasachi Bhattacharya, "When Vivekananda Reconstructed Hinduism," Frontline.
Tom Tugendhat, "A Sacrifice Remembered: On India's Role in World War I," The Hindu.
Elizabeth Gibney, "Belgian Priest Recognized in Hubble-Law Name Change," Nature.
JOEL VAN DE SANDE
Omnia El Shakry, "Translation, Tradition, and the Ethical Turn: A Reply to Bardawil and Allan," The Immanent Frame.
Charles Hirschkind, "Thoughts on Tradition in the Iranian Metaphysicals," The Immanent Frame.
Omnia El Shakry, "A Liturgy of the Soul," The Immanent Frame.
CHRIS SZABLA
Miriam Bak McKenna, "Chagos: Mauritius Challenges British Colonialism in a Case With Major Implications," The Conversation.
Andrew Van Dam, "It Ended in 1767, Yet This Experiment Is Still Linked to Higher Incomes and Education Levels Today," Washington Post.
Joanna Scutts, "Zero Hour," Lapham's Quarterly.
"Peterloo v. Waterloo: The Historical Divide in British Politics," The Economist.