What We're Reading This Week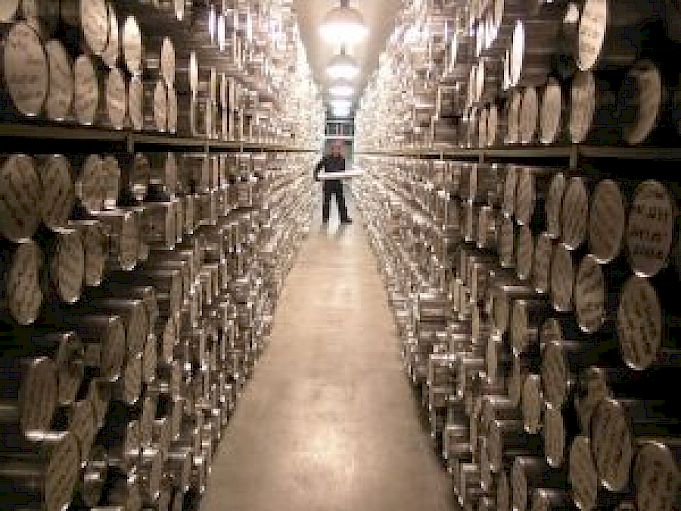 NATALIE BEHRENDS
Andrew Arsan, "New Texts Out Now: Lebanon, a Country in Fragments," Jadaliyya.
Andrew Bacevich, "Zbigniew Brzeinski's Cold War," The Nation.
John Connelly, "The Polish Predicament," LA Review of Books.
David Montero, "The Second Half of Watergate Was Bigger, Worse, and Forgotten By The Public," Longreads.
YEHOR BRAILIAN
Stephen Moss, "Serhii Plokhy: 'Chernobyl Exposed Soviet Secrecy'," The Guardian.
Martins Kwazema, "Capturing the Hyper-Present: Breathing Pasts in a Living Present," Global History Lab.
Farah Mohammed, "The New Meaning of Monuments," JSTOR Daily.
SEAN PHILLIPS
Harriet Mercer, "Archives of the Anthropocene," History Workshop.
Ian Johnson, "The Uighurs and China's Long History of Trouble with Islam," NYR Daily.
Olivia Waxman, "'We Became Warriors Again'," Time.
Andrew Anthony, "Interview Peter Frankopan," The Guardian.