What We're Reading This Week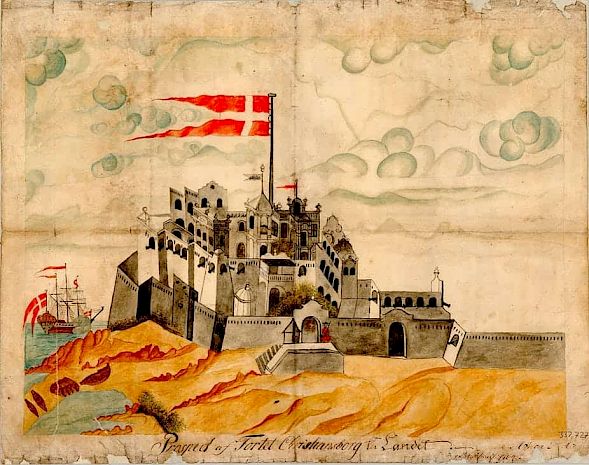 COLLIN BERNARD
Alex Traub, "India's Dangerous New Curriculum," New York Review of Books.
Helen Thompson, "The Unintended Euro and the Problem of Italy," Speri Comment.
Matthew Lee and Mark Stevenson, "US and Mexico Face Stark Choice as New President Takes Over," AP.
Alexander Diener and Joshua Hagen, "The City as a Palimpsest and Crucible of National Identity," Global Urban History.
MEGHNA CHAUDHURI
Nile Green, "A Muslim Founder of the Social Sciences," LA Review of Books.
Dag Herbjornsrud, "First Women of Philosophy," Aeon.
Noah Kulwin, "Yesterday's News," The Baffler.
Roxanne Panchasi, "A Colonial Affair," New Books network.
MARTIN CREVIER
Zita Nunes, "Remembering the Howard University Librarian Who Decolonized the Way Books Were Catalogued," Smithsonian.com.
Christopher Given-Wilson, "How the Inkas Governed, Thrived and Fell Without Alphabetic Writing," Aeon.
Padraic Scanlan, "Damon's Case and the Meaning of British Antislavery," EuropeNow.
FATMA ALADAG
Rachel Ama Asaa Engmann, "Slavers in the Family: What a Castle in Accra Reveals about Ghana's History," The Conversation.
Christopher Cannon Jones, "From Protestant Supremacy to Christian Slavery," Black Perspectives.