What We're Reading This Week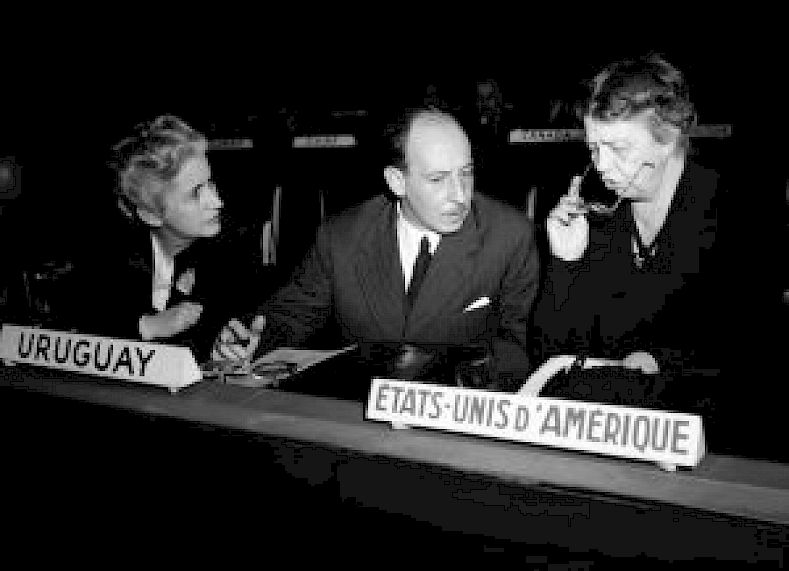 NATALIE BEHRENDS
Danielle Jackson, 'Memory and the Lost Cause,' Longreads.
Peter Brown, 'Between Two Empires,' The New York Review of Books.
Daniel Rodgers, 'The Uses and Abuses of "Neoliberalism",' Dissent.
Daniel Stolz, 'The Lighthouse and the Observatory,' Jadaliyya.
YEHOR BRAILIAN
Santanu Das, 'Indians in World War One,' Historyextra.
Livia Gershon, 'What Does History Smell Like,' JSTOR Daily.
'Why do the British Know so Little about Irish History?,' History Today.
BOYD VAN DIJK
Arundhati Roy and Avni Sejpal, 'How to Think About Empire,' Boston Review.
Alex Shams, 'The Weaponization of Nostalgia,' Ajam Media Collective.
Robert Zaretsky, 'Michel Houellebecq Hated Europe Before You Did,' Foreign Policy.
Yehudah Mirsky, 'The End of the World That 1948 Made,' Tablet.