What We're Reading This Week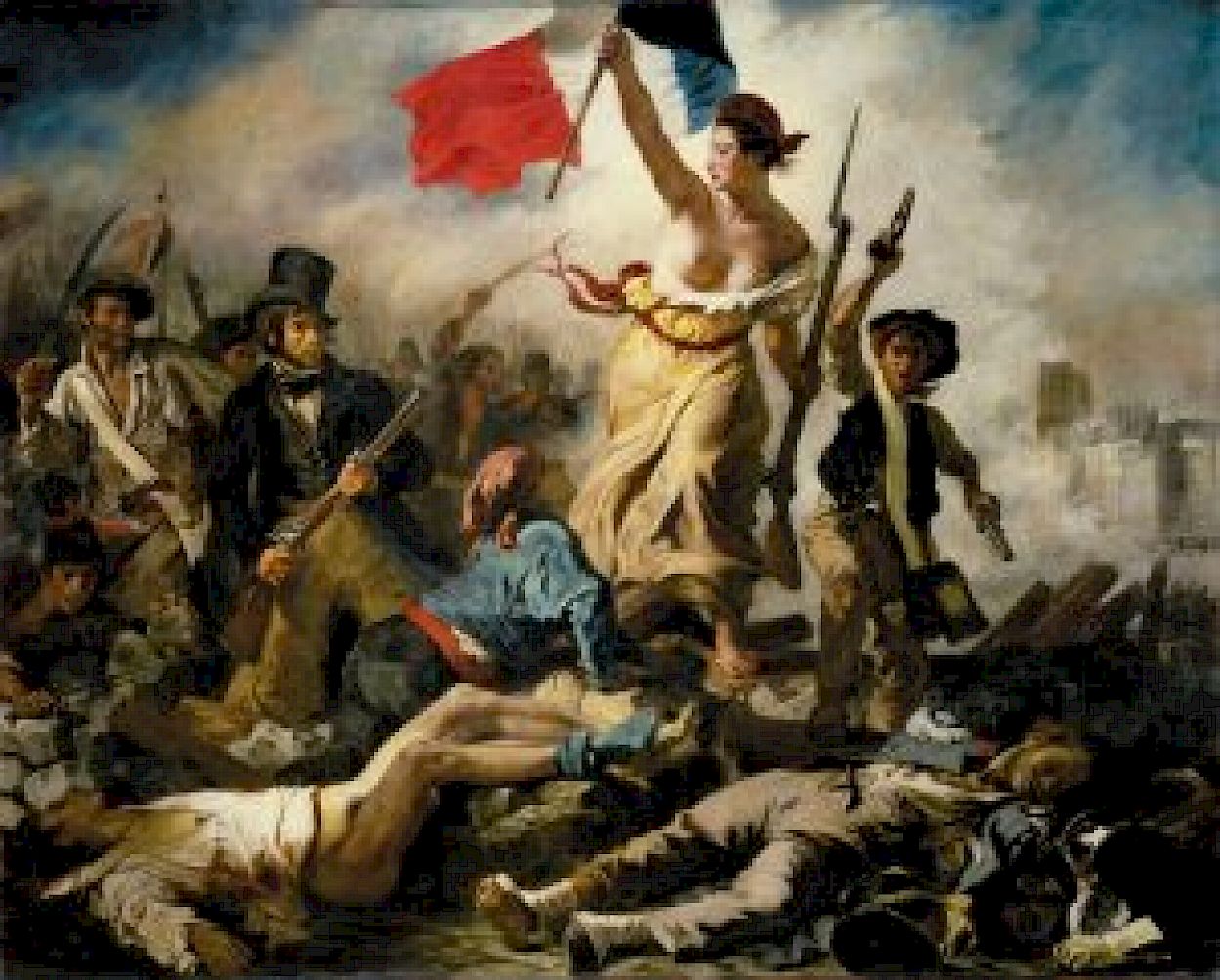 MEGHNA CHAUDHURI
Alf Gunvald Nilsen, 'How Can We Understand India's Agrarian Struggle Beyond "Modi Sarkar Murdabad"?,' EPW.
'What Europeans Talk About When They Talk About Brexit,' London Review of Books.
Peter Baker, '"We The People": The Battle to Define Populism,' The Guardian.
Gautam Bhatia, 'ICLP Round Table: Oranit Shani's "How India Became Democratic" - I: Laying the Foundations,' Indian Constitutional Law and Philosophy.
COLLIN BERNARD
Adam Tooze, 'Framing Crashed (8) - Provincializing Europe?,' Blog Adam Tooze.
David Bell, 'The Many Lives of Liberalism,' The New York Review of Books.
Kevin Kruse and Julian Zelizer, 'Have We had Enough of the Imperial Presidency Yet?,' The New York Times.
Erin Bartram, 'How Ph.D.s Romanticize the "Regular" Job Market,' The Chronicle of Higher Education.
ADEN KNAAP
Gurminder K. Bhambra, 'Brexit, Empire, and Decolonization,' History Workshop.
Jon Piccini, 'A White Working Man's Country,' Flood Media.
Daniel Denvir and Melinda Cooper, 'Family Values with Melinda Cooper,' The Dig.
Jeanne Morefield, 'Trump's Foreign Policy Isn't the Problem,' Boston Review.
Gil Rubin, 'Beyond the Zionist Nation-State,' Tablet.