What We're Reading This Week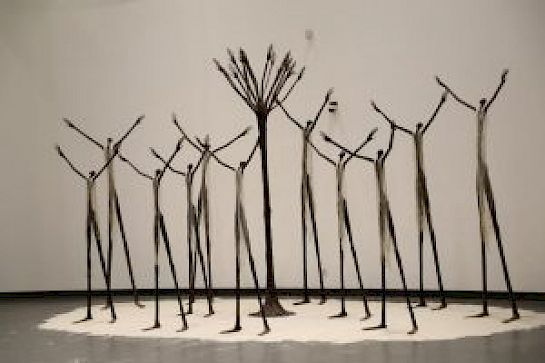 JOSHUA MILSTEIN
Bart Zantvoort, "On Hartmut Rosa and the Acceleration of Social Change in Modernity," JHIBlog.
Ahmed Elsayed, "The Battle over the Memory of Egypt's Revolution," OpenDemocracy.
JAMES PARKER
Greg Grandin and Elizabeth Oglesby, "Washington Trained Guatemala's Killers for Decades," The Nation.
Rosa Schwartzburg and Imre Szijarto, "The Ghosts of a Fascist Past," Jacobin.
Ciku Kimeria, "Dakar's Museum of Black Civilizations is a Vital Step for a People Reclaiming Their History," Quartz Africa.
TIGER ZHIFU LI
Matthew Keough, "AHA Member Spotlight: Vincent Leung," Perspectives on History.
Justin Parkinson, "Can Anyone 'Own' the Moon?," BBC News.
Kate Bagnall, "Were Chinese Women Naturalized in British Columbia?," Blog The Tiger's Mouth.