What We're Reading This Week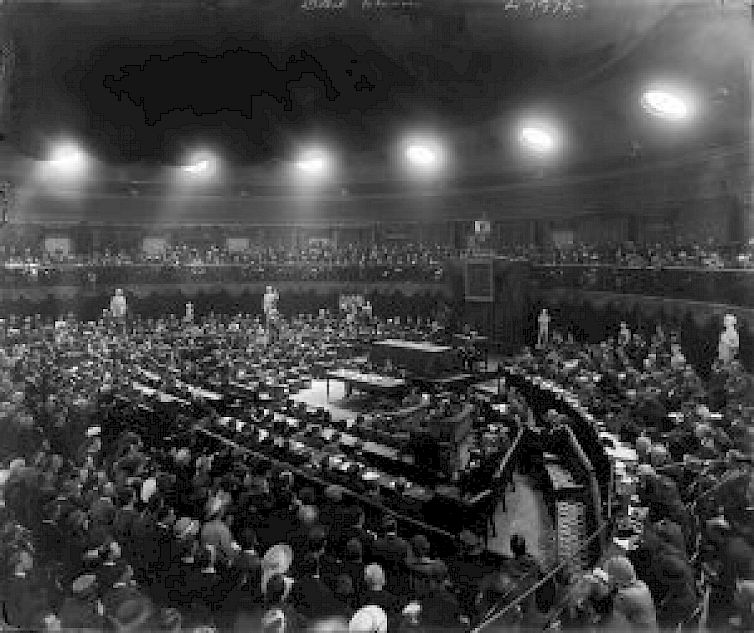 SEAN PHILLIPS
Christian Mueller, "The Invention of the Silk Road," Asia Dialogue.
Eric Alterman, "The Decline of Historical Thinking," The New Yorker.
Jill Lepore, "A New Americanism: Why a Nation Needs a National Story," Foreign Affairs.
Brahma Chellaney, "The Shackles of History in a Democracy," The Japan Times.
NATALIE BEHRENDS
Bill McKibben, "The Making of Our Polluted Age," The Nation.
Wilson Chacko Jacob, "Essential Readings: Gender and Empire," Jadaliyya.
Colin Dickey, "Companion and Commodity: The Victorian Dog," LA Review of Books.
Brian Boeck, "Stalin's Scheherazade," Longreads.
YEHOR BRAILIAN
Livia Gershon, "How Chocolate Came to Europe," JSTOR Daily.
Esme Cleall, "Missing Links: The Victorian Freak Show," History Today.
Darragh Gannon, "January 1919: The Irish Republic, the League of Nations, and a New World Order," Blog Imperial & Global Forum.