What We're Reading This Week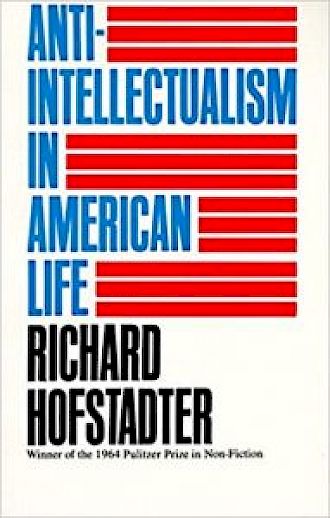 MEGHNA CHAUDHURI
Daniel Immerwahr, "How the US Had Hidden its Empire," The Guardian.
Greg Grandin, "What's at Stake in Venezuela?," London Review of Books.
Alexander Williams, "The Treason Trial of Netaji That Never Happened," The Wire.
MARTIN CREVIER
Charlotte Lydia Riley, "The People's University," Tribune.
Pankaj Mishra, "See the Iranian Revolution as Iranians Do," Bloomberg Opinion.
Eric Alterman, "The Decline of Historical Thinking," The New Yorker.
DEXTER GOVAN
Joanna Fuertes-Knight, "Attacks on the Media Show Duterte's Philippines is Heading for Despotism," The Guardian.
Martin Fletcher, "The Stains of Bloody Sunday," New Statesman.
Beth Bhargava, "Fossil Fuels and the Corporate Takeover of Higher Education," New Socialist.
COLLIN BERNARD
Adam Tooze, "Everything You Know About Global Order is Wrong," FP.
Adom Getachew, "When Jamaica Led the Postcolonial Fight Against Exploitation," Boston Review.
Adam Waters & E.J. Dionne, "Is Anti-Intellectualism Ever Good for Democracy?," Dissent.