What We're Reading This Week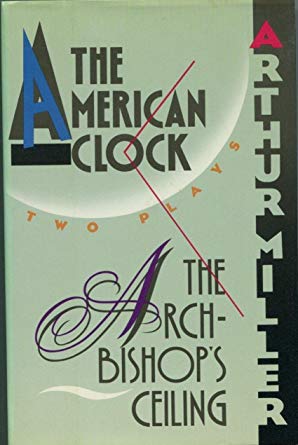 JOSEPH SATISH
Nazimuddin Siddiqui, "The Discourse of Doubt: Understanding the Crisis of Citizenship in Assam," Economic & Political Weekly.
Sagar Dhara, "Indian Environmental Movements: Why They Failed or Succeeded, and the Challenges Ahead," Ecologise.
Ramachandra Guha, "The Historian and Chauvinism," The India Forum.
CHRIS SZABLA
Rudi Batzell, "Guns Made the State, and the State Made Guns," Public Books.
Cosimi Bizzarri, "The Curious Story of How Transatlantic Exchange Shaped Italy's Illustrious Coffee Culture," QZ.
Elene Goukassian, "Time Lords: A History of the Authoritarian Time Changes," Lapham's Quarterly.
JAMES PARKER
Leo Zellig, "Walter Rodney's Journey to Hamburg," ROAPE.
Alfred McCoy, "The End of Our World Order Is Imminent," The Nation.
Sarah Churchwell, "Arthur Miller's Anatomy of a Nation," New Statesman.
JOSHUA MILSTEIN
Corey Robin, "Why Has It Taken Us So Long To See Trump's Weakness?," New York Magazine.
Samuel Abraham, "Intellectual Paths in Central Europe," Eurozine.
Duncan Ryuken Williams, "The Forgotten Internment of Japanese Americans in Hawaii," Literary Hub.