What We're Reading This Week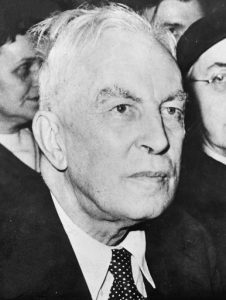 JOSHUA MILSTEIN
Victoria Pashentseva, "Tough Lessons in Transnistria," openDemocracy.
Rebeka Foley, "Azerbaijan's Pre-Soviet Independence Embroiled in Post-Soviet Polemics," Eurasianet.
Francis P. Sempa, "Surviving the Future: Looking Back at the Toynbee-Wakaizumi Dialogue of 1970," The Diplomat.
Martin Doerry, "Meine Geschichte ist eigentlich undenkbar," ["My Story is Inconceivable"] Der Spiegel.
JAMES PARKER
James McDougall, "The History of Empire Isn't About Pride - or Guilt," The Guardian.
Ewout van den Berg, "The Dutch Disease (and its Prescription)," Africa is a Country.
Jiayang Fan, "A New Silk Road," The New Yorker.
Ebenezer Obadare, "On Democratic Despond," Africa @ LSE.
TIGER ZHIFU LI
Ryan Manuel, "China and North Korea: Following the Paper Trail," The Interpreter.
Sarah A. Bendall, "Rebato Collar, C. 1600-1625. Part One: Pattern and Materials," Blog Sarah A. Bendall.
Yang Sheng and Wang Cong, "Trump Tweet Draws China, Pakistan Closer," Global Times.
"Occupation of Bastion Point Begins, 5 January 1977," New Zealand History.