What We're Reading This Week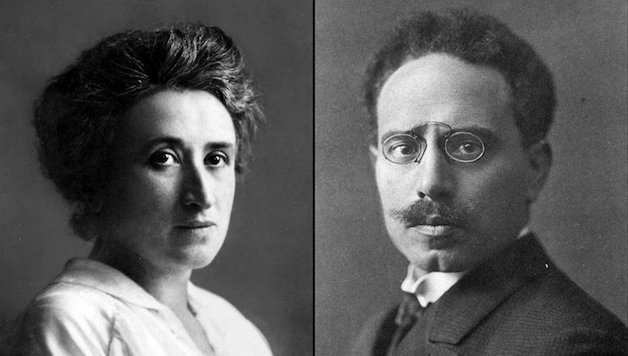 YEHOR BRAILIAN
Lynn Meskell, "What's the Point of UNESCO?," History Today.
Stephen Bush, "Dreams of Leaving and Remaining by James Meek; A Short History of Brexit by Kevin O'Rourke," The Guardian.
Marcus Colla, "Condemned to Become: The Future of the Past in Berlin," Blog Royal Historical Society.
SEAN PHILLIPS
Samir Chopra, "A Constitution Should Help a Country Govern, Not Hobble It," Aeon.
Kathleen Belew, "The Christchurch Massacre and the White Power Movement," Dissent.
Radhika Natarajan, "Imperial History Now," History Workshop.
FATMA ALADAG
David Atkinson, "It's Time for Australia and New Zealand to Confront Their White Nationalist Histories," The Washington Post.
Arup Chatterjee, "Jamshedpur: The City of Steel," The Hindu.
Nikhil Pal Singh, "Banking on the Cold War," Boston Review.
NATALIE BEHRENDS
Thomas Serres, "Algeria, Where is Your African Revolution," Jadaliyya.
Ralf Hoffrogge, "The German Revolution's Bloody End," Jacobin.
Adam Serwer, "White Nationalism's Deep American Roots," The Atlantic.