What We're Reading This Week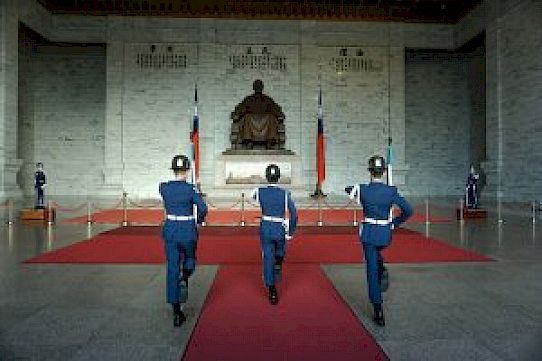 FATMA ALADAĞ
Daniel Steinmetz-Jenkins, "Do Secularism and Gender Equality Really Go Hand in Hand?," The Guardian.
Matthew Hedstrom, "Comparison and Classification in American Religious History," The Immanent Frame.
Emile Chabal, "Les Anglo-Saxons," Aeon.
Minayo Nasiali, "Building Social Space in Marseille," Global Urban History Blog.
CHRIS SZABLA
Ralph Jennings, "Taiwan Has Statues of Him Everywhere. Now Many Want Chiang Kai-shek's Image Removed," Los Angeles Times.
Henning Melber and Reinhart Kössler, "Germany is Backpedaling on Calling its Century-old Namibian Genocide a Genocide," Quartz Africa.
François-René de Chateaubriand, "Chateaubriand on life in a society dissolving," The Paris Review.
Matthew Keegan, "Lost Language: How Macau Gambled Away its Past," The Guardian.