What We're Reading This Week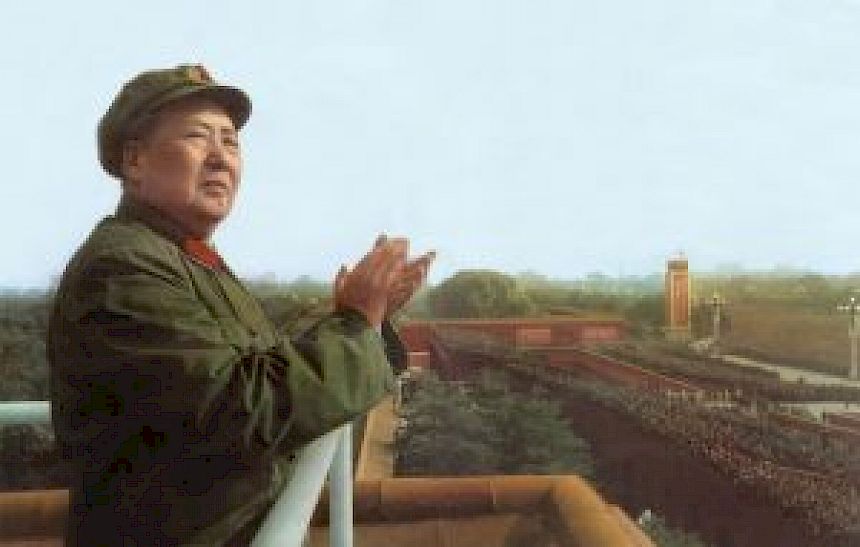 NAGOTHU NARESH KUMAR
Ian Johnson, 'Who Killed More: Hitler, Stalin, or Mao?,' NYR Daily.
Matthew Wills, 'The Writer Who Told 19th Century Europe What to Think of America,' JSTOR Daily.
David Abulafia, 'The Mediterranean and the Atlantic,' History Today.
Stanley Dubinski and Harvey Starr, 'Is Language Key to Resolving the Israeli-Arab Conflict?,' The Conversation.
CAROLINE KAHLENBERG
Annette Gordon-Reed, 'Female Trouble,' The New York Review of Books.
Jia Tolentino, 'The Mesmerizing Spectacle of North Korea's "Army of Beauties" at the Winter Olympics,' The New Yorker.
David Roskies, 'Poland's Judas Holocaust,' Tablet.
Yasmine El Rashidi, 'Toughing it Out in Cairo,' The New York Review of Books.
BOYD VAN DIJK
Christian Appy, 'Exceptional Victims,' Boston Review.
Eric Blanc, 'The Origins of Anti-Imperial Marxism: Rediscovering the Polish Socialist Party,' Viewpoint Magazine.
Susan Pedersen, 'One-Man Ministry,' The London Review of Books.
Irina Dumitrescu, 'Teachers and Students,' Aeon.